CAPITAL BUILDING SERVICES
SAVING ENERGY AND MONEY THROUGHOUT THE HOUSTON AREA
Here at Capital Insulation, we only provide the best insulation services for your building projects. Whether it's multi-family, residential, or commercial – we pride ourselves on top quality service and customer satisfaction. This begins with our high-quality products.Our expert professionals stay up-to-date on the latest in building sciences, so we know which products are the best in the market. With all the ways to insulate a building, it can be tough to choose. Fortunately, Capital Insulation is here to guide you.
Our Energy-Efficient Products
Fiberglass
Fiberglass insulation has been and continues to be the most popular product in the industry. It traditionally comes in batts or loose fill. It has a simple design, and it's effective for your basic wall, crawl space, or attic insulation. Glass, as we all know, is a terrible conductor of heat. So, it makes logical sense why fiberglass is an amazing insulator. Designed to trap air, it is a perfect option for keeping your building warm in the winter and cool in the summer.
​Here are some added benefits:
Spray Foam
Spray foam insulation is used to completely seal your building envelope. It is the best choice for next-level energy efficiency. It never loses its shape, so it won't compress, sag, or settle over time. Fun fact: air leaks are often one of the biggest reasons for high energy bills. With an air-tight seal and durable composite material, spray foam makes for the most efficient insulation option on the market.
​Here are some added benefits: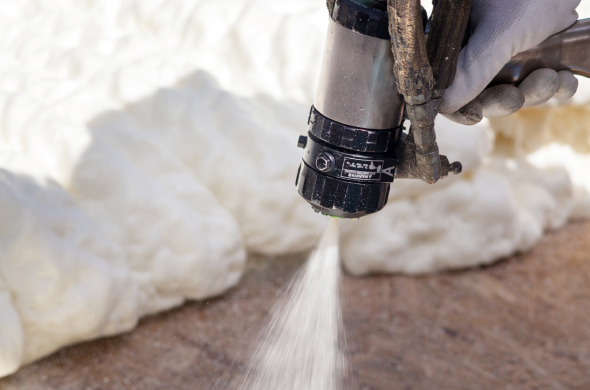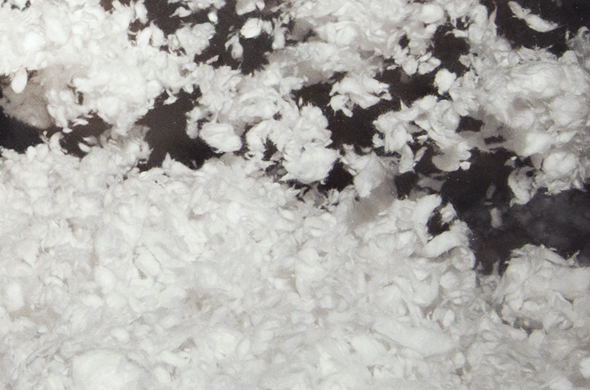 Blown-In Batt (BIBS)
For the perfect balance between economical and ultra-efficient, our Blown-in Batt insulation (or BIBs), is the way to go. Designed to create a thermal envelope throughout your structure, this form of insulation is great for filling up any air gaps and costly voids. This system places (blows) loose fiberglass into the walls, floors, attics, and ceilings. It's perfectly designed to fill around pipes, wires, and other objects within the cavity – saving you money & energy.
​Here are some added benefits:
Contact Capital Insulation For Expert Insulation
If you're in need of high-quality insulation, contact us today for a FREE quote.